PLAN of CT can help establish greater financial stability and flexibility to meet longer- and shorter-term needs.
Life can be challenging for individuals living with a disability, and for their families. Day-to-day concerns often overshadow the very real need to plan for the future. PLAN of CT can help establish greater financial stability and flexibility to meet longer- and shorter-term needs. We do this without interfering with vital public benefits, reducing worry and increasing peace of mind for you, your loved one, or a client and their family. 
Founded in 1990 by families who were raising children with disabilities, our organization understands the need to ensure dignity as well as promote a high standard of living for clients of all ages and abilities. We are a nonprofit solely focused on Special Needs Trusts. As such, we can dedicate our expertise in this trust administration specialty to benefit you and your loved ones. PLAN of CT approaches each individual and their family with compassion and understanding.  We will partner with you to undergo a personalized assessment and planning process to establish your chosen trust. 
At PLAN of CT, we want you to live for today. We'll plan for tomorrow.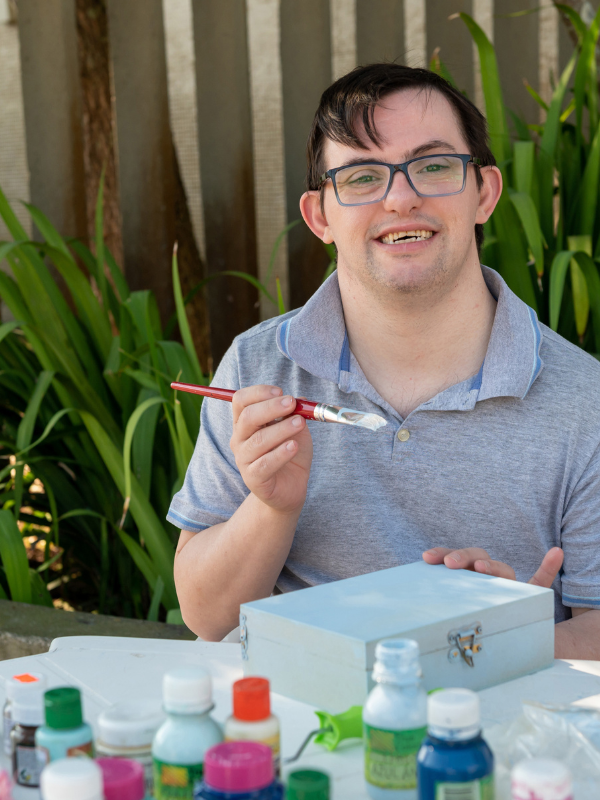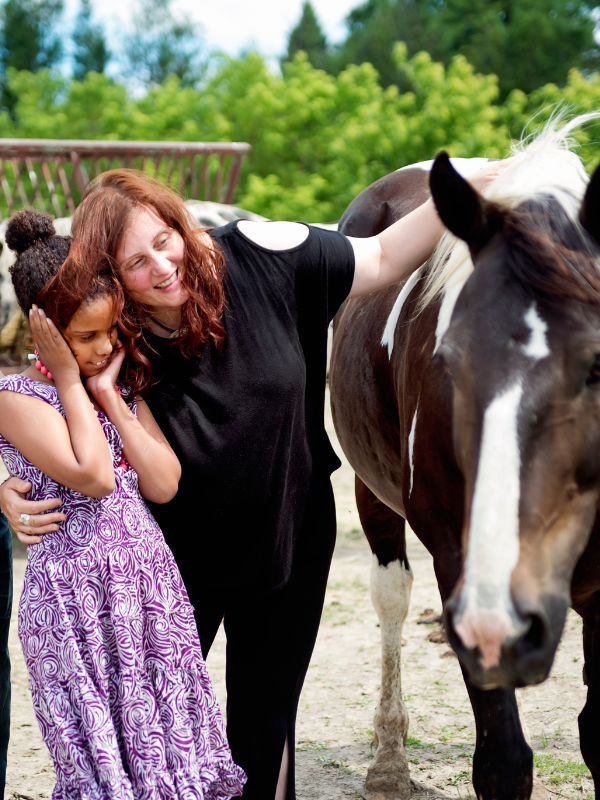 Our 501(c)(3) nonprofit organization is unique in its approach to Special Needs Trust administration. PLAN is the only organization in Connecticut allowed to administer a Special Needs Pooled Trust. Additionally we:
Assist individuals with any disability

Accept trusts of any size

Focus solely on the administration of Special Needs Trusts

Simplify complex matters for trust clients

Provide value-added resources, including pre-drafted trust language and documents for attorneys and families

Maintain fiduciary responsibility for the individual
By-laws stipulate at least 51% of Board of Directors must have a relative with a disability; thus, we are governed by individuals with personal knowledge of and experience with disabilities

Operations are subject to the same review as other trust companies which operate in Connecticut, and are monitored by the Connecticut Department of Banking

Trust Administrators are highly knowledgeable in their field and adept at developing completely personalized, one-on-one client relationships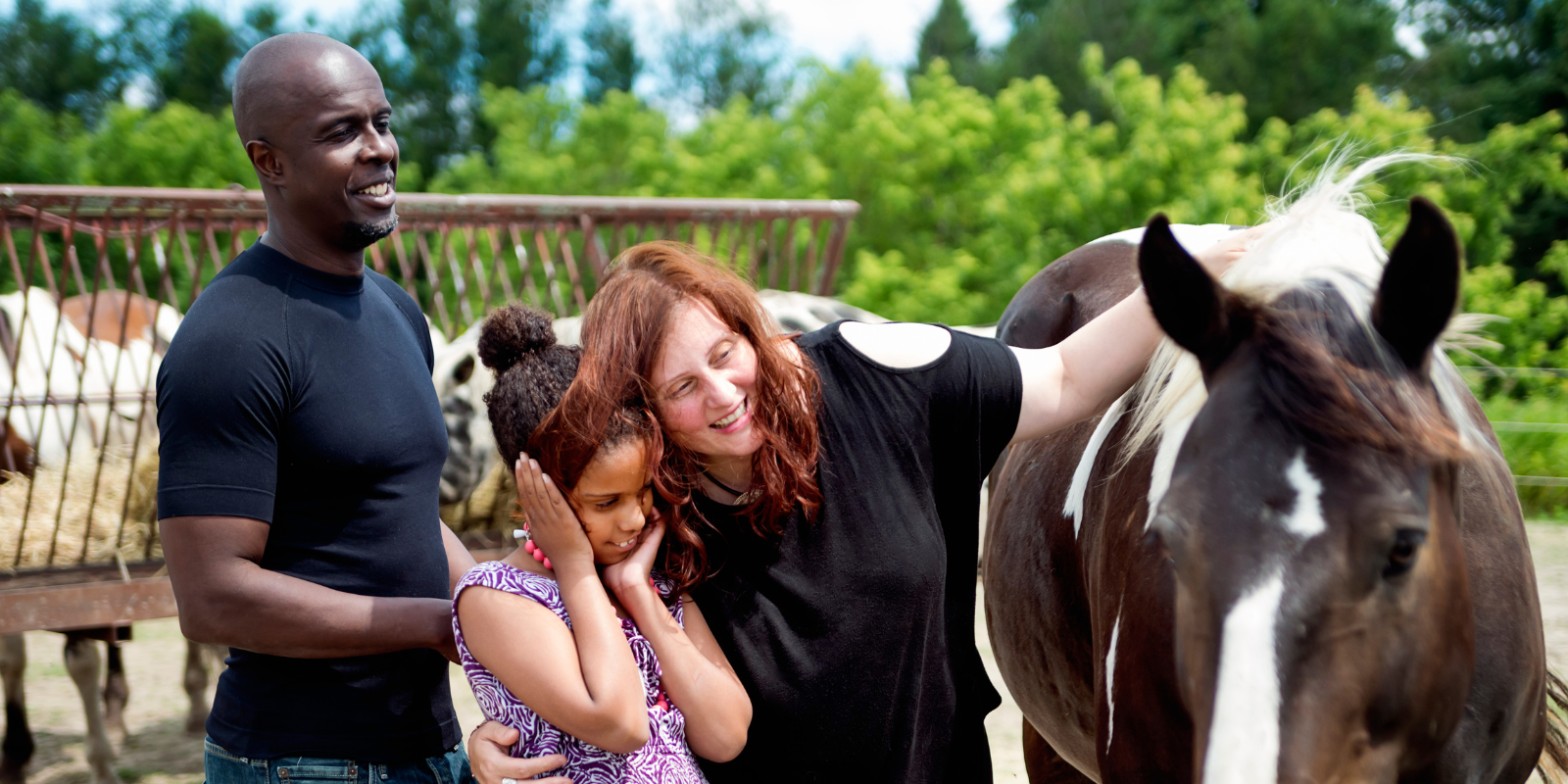 Third Party Trusts
A Third Party Special Needs Trust is most often established by the parents/guardians of an individual with a disability, although it can be established by anyone on behalf of this individual. The trust can be funded at any time after establishment, but most commonly funds come from the grantor's estate after passing.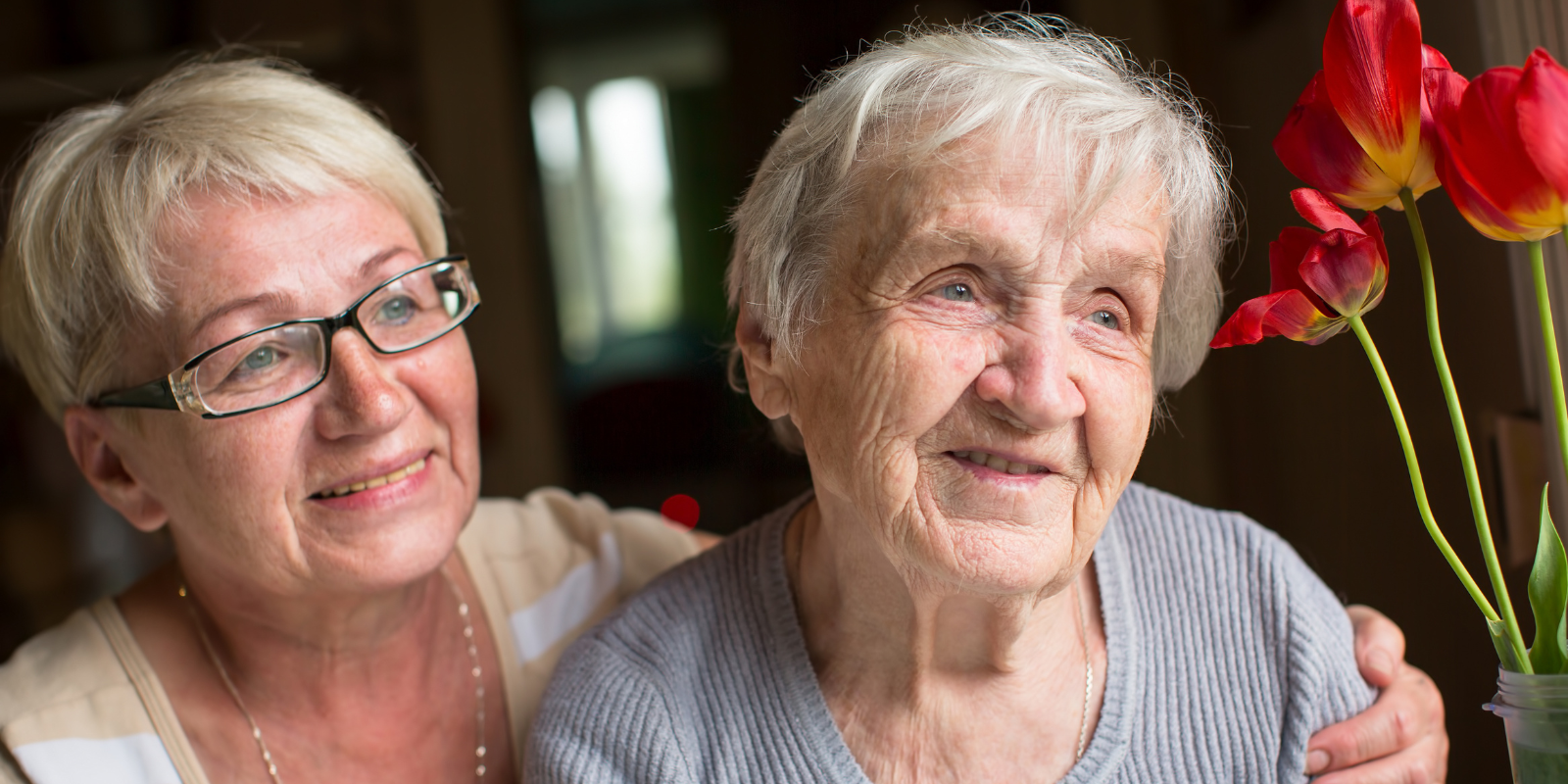 Pooled Trusts
The Pooled Special Needs Trust is the only trust in CT that an individual over 65 can contribute their own income or assets into in order to retain a lifetime benefit from those assets/income, and still qualify for public benefits like Medicaid or waiver programs.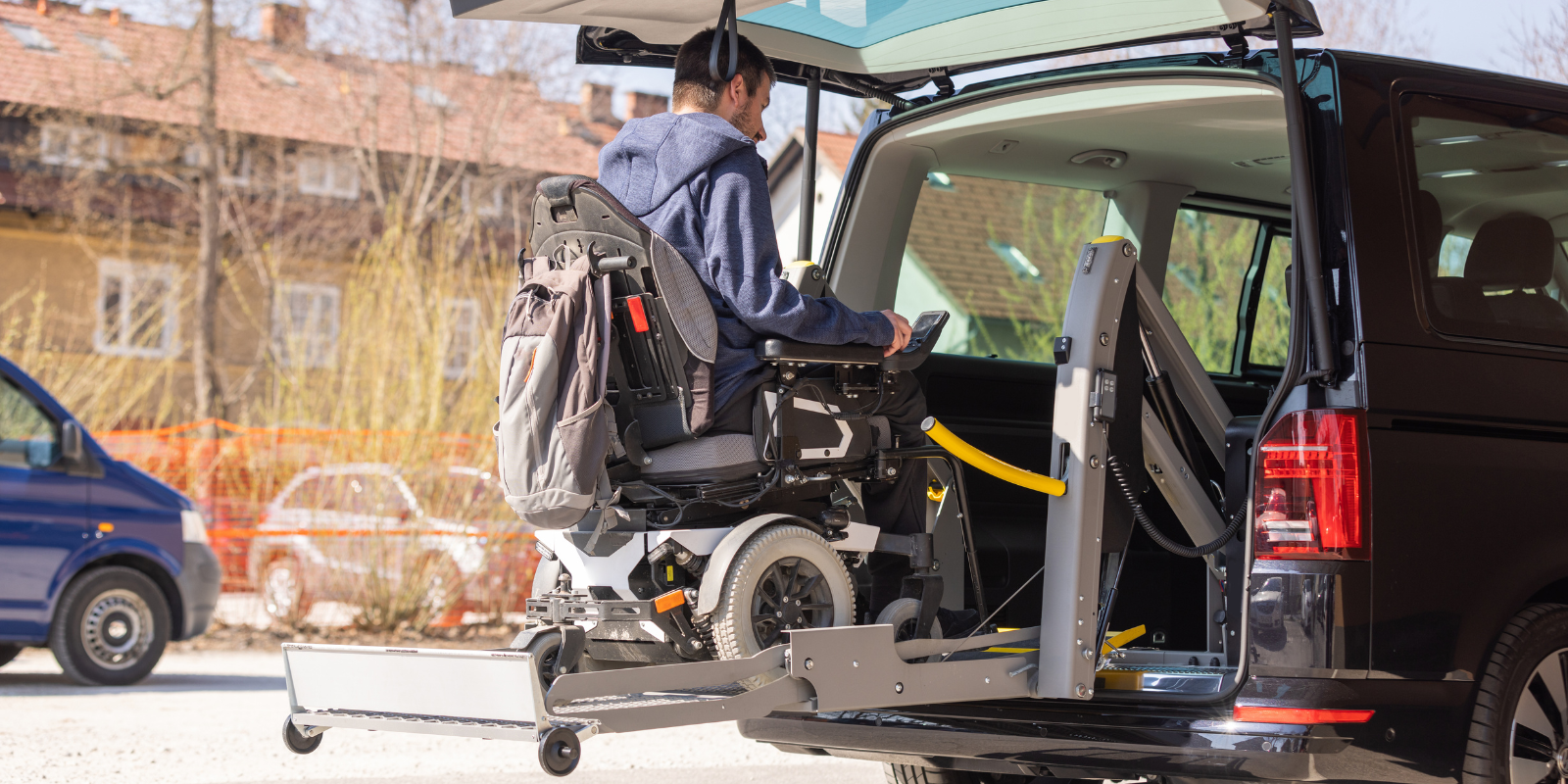 Charitable Trust Grants
The PLAN of CT Charitable Trust is a fund which allows individuals of any age who have a disability to apply for one-time needs-based assistance through a grant to purchase a service or resource meant to enhance the individual's quality of life.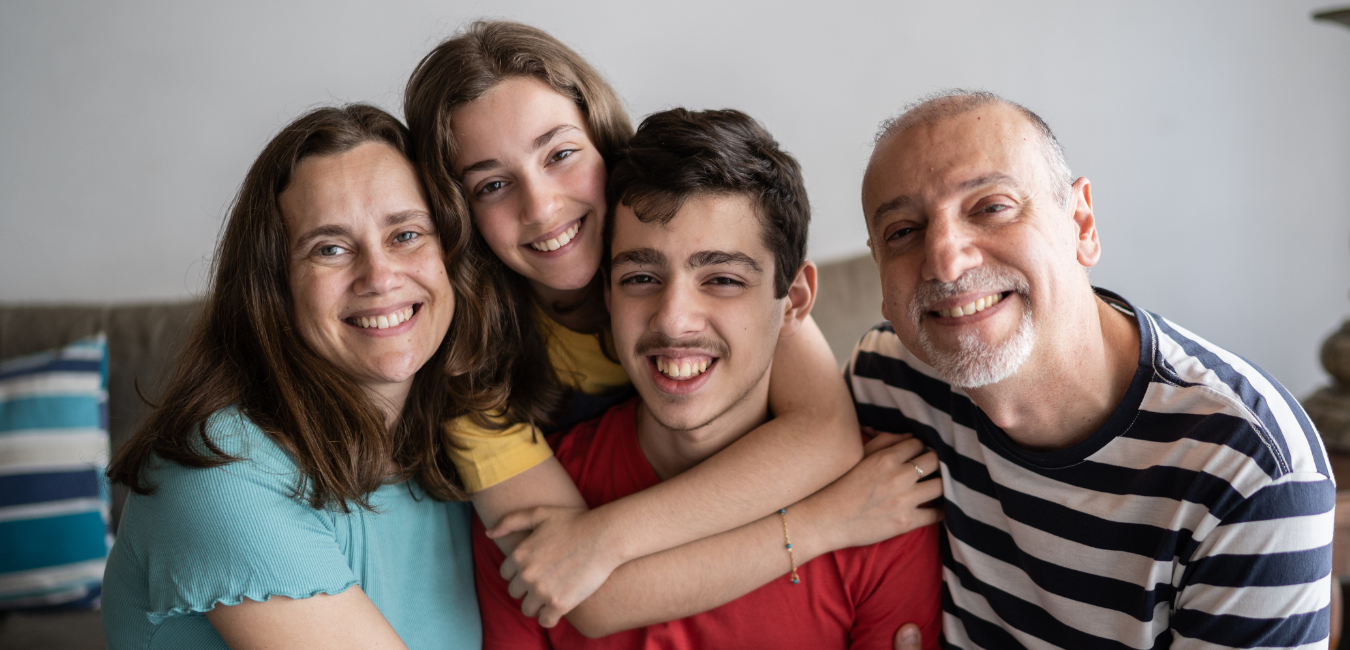 Self-Settled Trusts
A Self-Settled Special Needs Trust is used when a disabled individual under 65 receives a direct inheritance, a back payment from Social Security, a settlement, or a lottery win that would affect their eligibility for state or federal benefits. A Self-Settled trust can protect these assets as well as entitlement eligibility.
PLAN of CT Professional Partners coordinate with a variety of experts who help us create customized plans, in order to ensure that the individuals with disabilities we serve are able to enjoy fulfilling, secure lives. These partners include:
Individuals with disabilities

Family and friends

Community agencies

Attorneys

Financial planners

Insurance agents

Support groups and disability-specific communities
PLAN of CT will assist any individual with a disability, whether they live independently and need certain key supports or whether they are more challenged by their disabilities and need greater fiduciary coordination.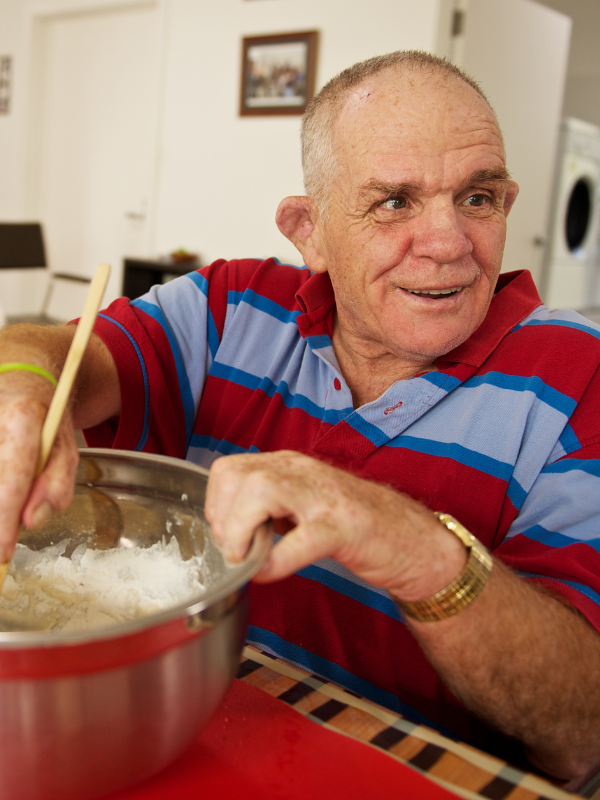 Whether you are a family or a business, you make the difference to our organization and those we serve by contributing financial support, time and/or expertise.
There are various ways to support PLAN of CT.
Subscribe to Our Newsletter
Subscribe to our newsletter to stay informed about how PLAN of CT is helping families of individuals with disabilities
Address
P.O. Box 290937
Wethersfield, CT 06129-0937