The PLAN of CT Charitable Trust is a fund which allows individuals of any age who have a disability to apply for one-time needs-based assistance through a grant to purchase a service or resource meant to enhance the individual's quality of life.
PLAN of CT Charitable Trust Grants
CHARITABLE TRUST GRANT INFORMATION
Who is served by the PLAN of CT Charitable Trust?
The PLAN of CT Charitable Trust is a fund of one-time needs-based assistance that can help select Connecticut residents with disabilities. Some individuals may be profoundly affected by their disability, while others may be nearly independent but in need of some critical assistance.
What does the Charitable Trust grants support?
Charitable Trust grants may be used to purchase a service or resource that serves to enhance an individual with disabilities quality of life. The distributions covered by the trust are wide and varied. Past distributions include:
Ramps, lifts and other home retrofitting

Music therapy for a child with autism

Special reading materials for those with sight loss

Advocacy and Educational services 
Distributions from the Charitable Trust:
May not interfere with or supplant available public benefits

May not be used to pay a debt

Are typically a one-time distribution

All distributions are payable directly to a vendor
An applicant must provide:
Proof of a disability along with our completed application

Accurate income, asset, and expense information*

Proof of financial need 

A request/invoice for a specific item or service

Proof of ownership (if the request is for a vehicle or home improvement)
*Applicants with limited income/assets are given priority for grants.
How does the selection process work for awarding grants to applicants?
Applicants who have provided all necessary information and are deemed to be appropriate candidates will be referred to the PLAN of CT Trust Committee for final decision. The trust committee cannot review incomplete packets, so applicants must submit all necessary documentation to be considered. Incomplete applications will not be reviewed. Applications are carefully considered; the committee looks to approve one-time sustainable purchases that provide a long-term positive impact on someone's life with disabilities. Submitting an application does not guarantee grant approval. You will receive a committee decision letter in the mail in the week following the meeting. If your request is approved, PLAN of CT will prepare to pay the vendor directly for services rendered, cash can not be awarded to applicants.
HOW DOES ONE APPLY FOR THE PLAN of CT CHARITABLE TRUST?
Click the links below to download and print our Charitable Trust grant applications.
An application can also be obtained by contacting the PLAN of CT Outreach Coordinator. Completed applications can be mailed, emailed or faxed to:
PLAN of CT Outreach Coordinator
P.O. Box 290937
Wethersfield, CT 06129-0937
info@planofct.org
P: (860) 523-4951
F: (860) 523-0267
If you are interested in more information about our charitable trust applications or trust options, submit your name and contact information by following the link below. Our Outreach Coordinator will reach out to help you get the process started. 
Contact PLAN of CT to learn how we can help you plan for what's next!
Other Resources for Families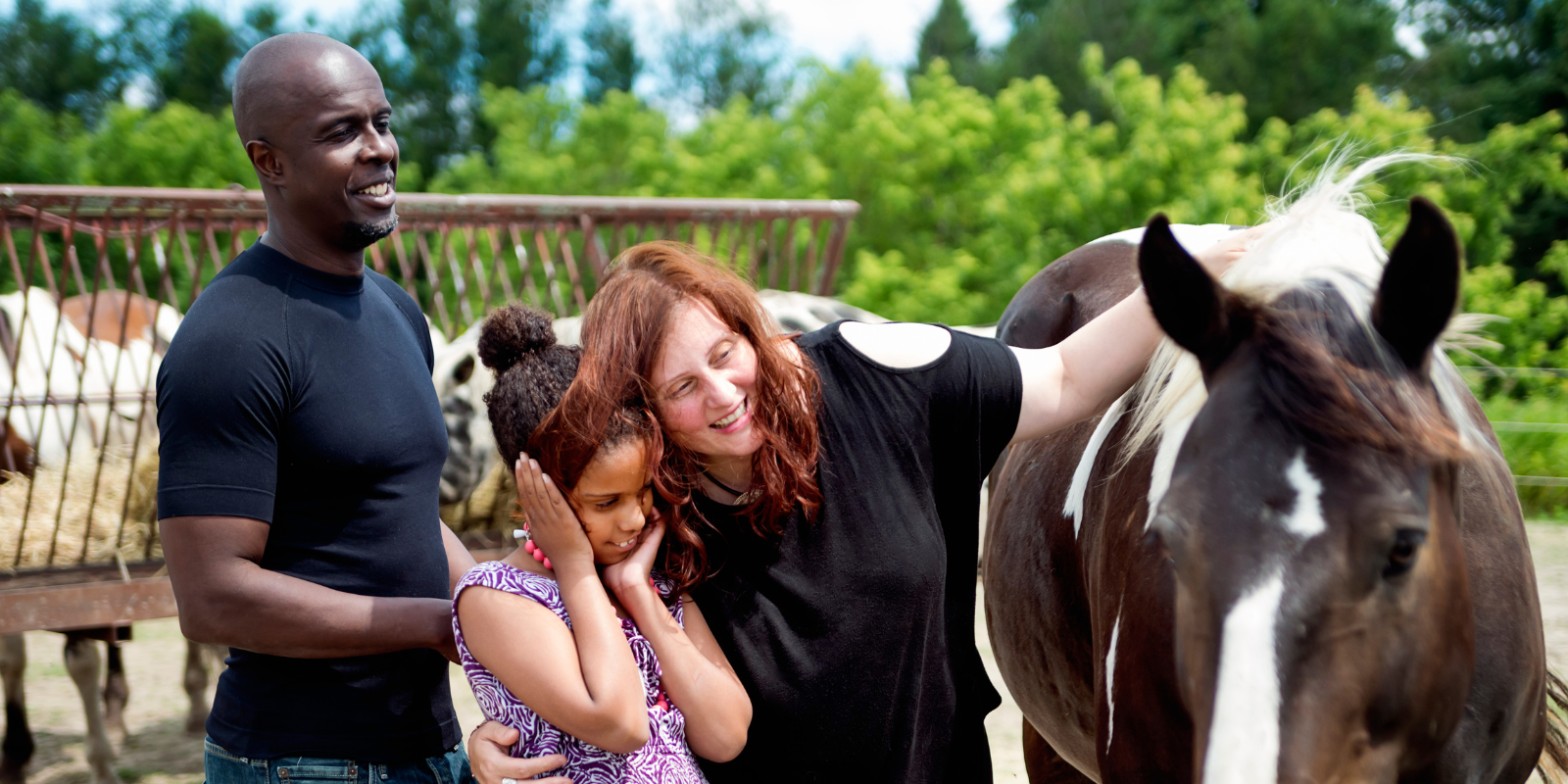 Third Party Trusts
A Third Party Special Needs Trust is most often established by the parents/guardians of an individual with a disability, although it can be established by anyone on behalf of this individual. The trust can be funded at any time after establishment, but most commonly funds come from the grantor's estate after passing.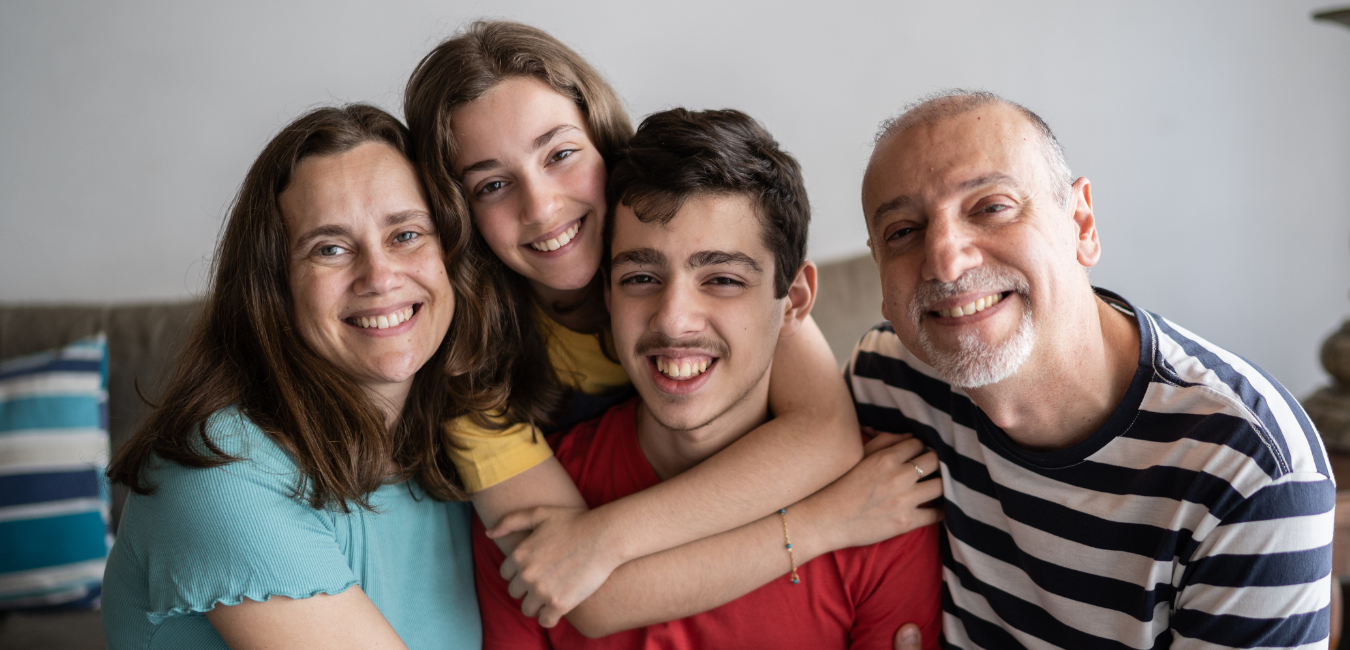 Self-Settled Trusts

A Self-Settled Special Needs Trust is used when a disabled individual under 65 receives a direct inheritance, a back payment from Social Security, a settlement, or a lottery win that would affect their eligibility for state or federal benefits. A Self-Settled trust can protect these assets as well as entitlement eligibility.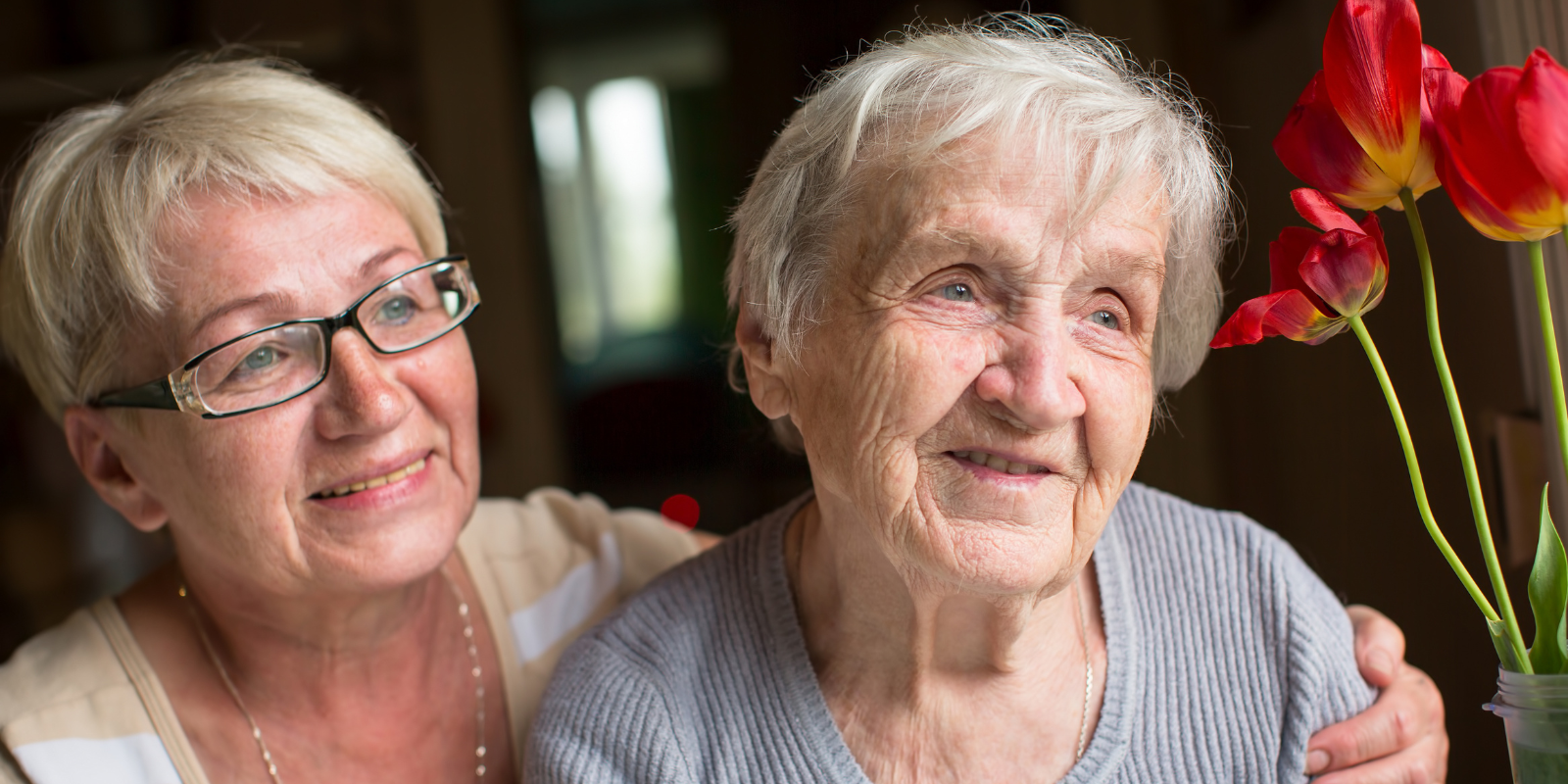 Pooled Trusts
The Pooled Special Needs Trust is the only trust in CT that an individual over 65 can contribute their own income or assets into in order to retain a lifetime benefit from those assets/income, and still qualify for public benefits like Medicaid or waiver programs.
Whether you are a family or a business, you make the difference to our organization and those we serve by contributing financial support, time and/or expertise.
There are various ways to support PLAN of CT.
Subscribe to Our Newsletter
Subscribe to our newsletter to stay informed about how PLAN of CT is helping families of individuals with disabilities
Address
P.O. Box 290937
Wethersfield, CT 06129-0937