PLAN of CT Professional Member Attorneys understand the needs of families that have a loved one with disabilities. PLAN of CT currently partners with over 180 attorneys across the state. Explore our interactive map to find a PLAN Professional Member local to you.
After meeting with the Outreach Coordinator, families interested in establishing a PLAN of CT Special Needs Trust will next want to determine which Professional Member Attorney is the best fit for your family. We encourage you to contact these attorneys directly regarding their area of practice.
Some questions to consider asking Professional Members prior to a consultation:
–      "What area of law do you and your firm specialize in?"
–      "How often do you complete Pooled, Self-Settled, or 3rd Party trusts?" 
–      "What are the fees associated with trust completion at your firm?"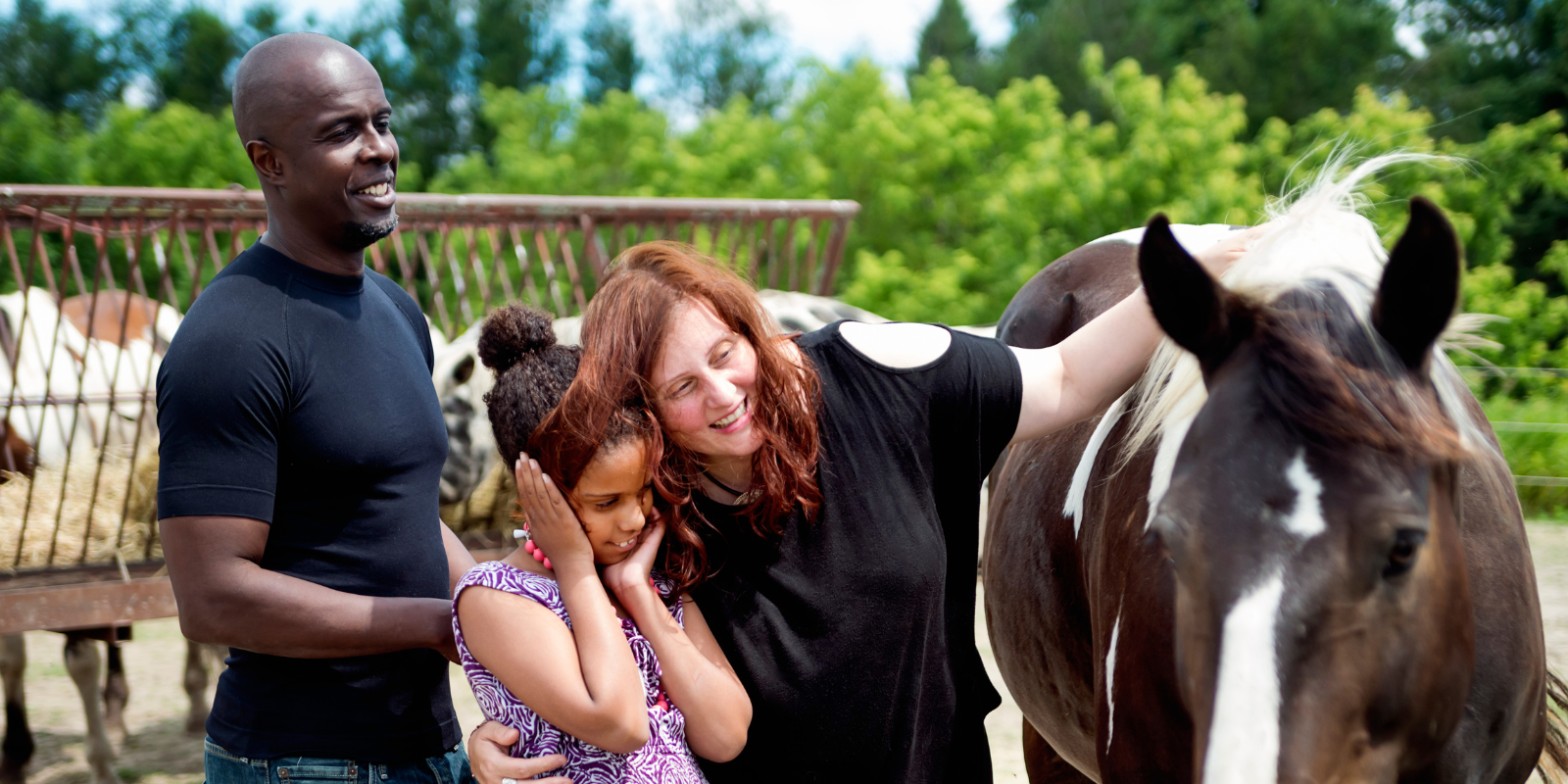 Third Party Trusts
A Third Party Special Needs Trust is most often established by the parents/guardians of an individual with a disability, although it can be established by anyone on behalf of this individual. The trust can be funded at any time after establishment, but most commonly funds come from the grantor's estate after passing.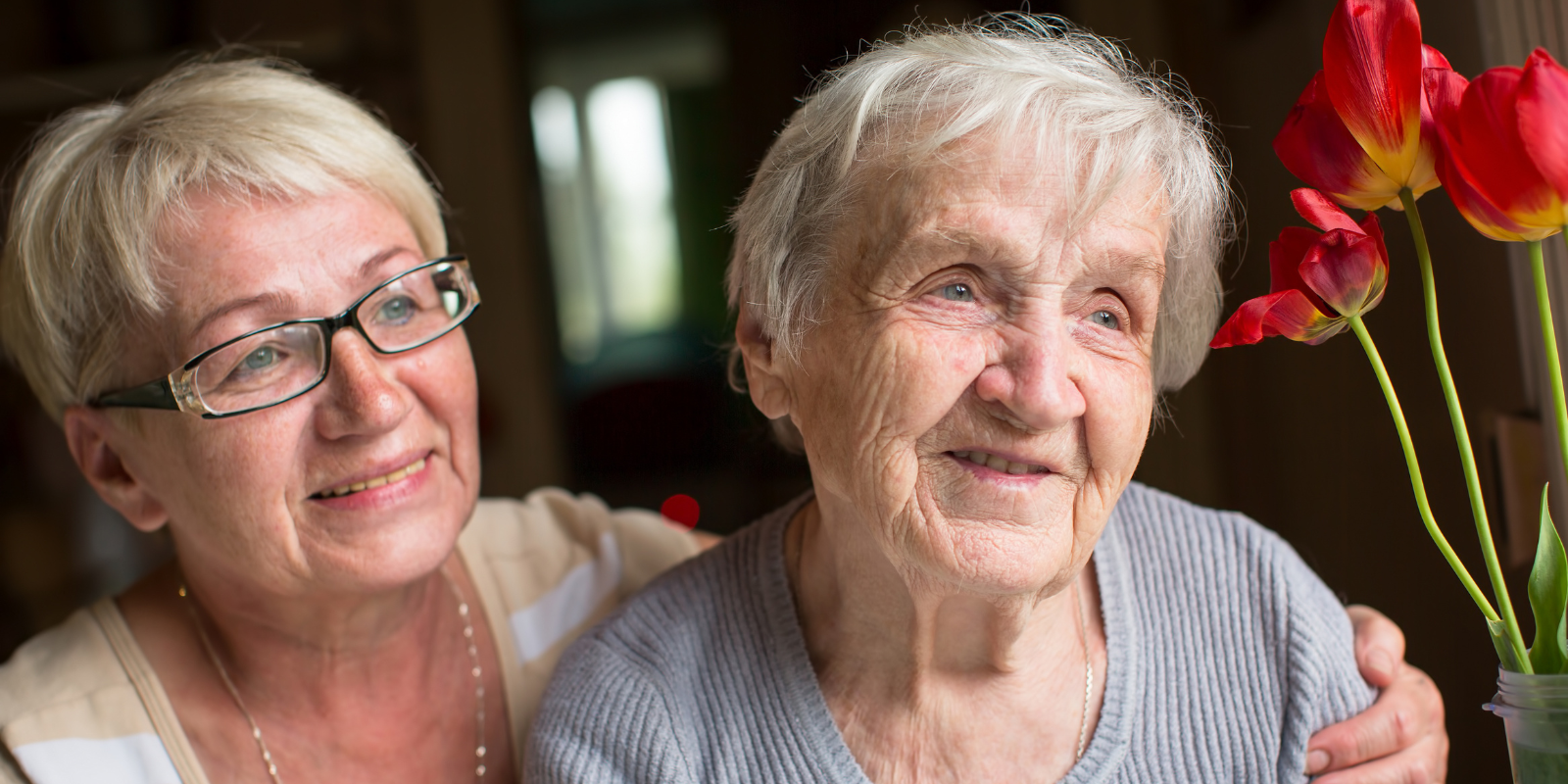 Pooled Trusts
The Pooled Special Needs Trust is the only trust in CT that an individual over 65 can contribute their own income or assets into in order to retain a lifetime benefit from those assets/income, and still qualify for public benefits like Medicaid or waiver programs.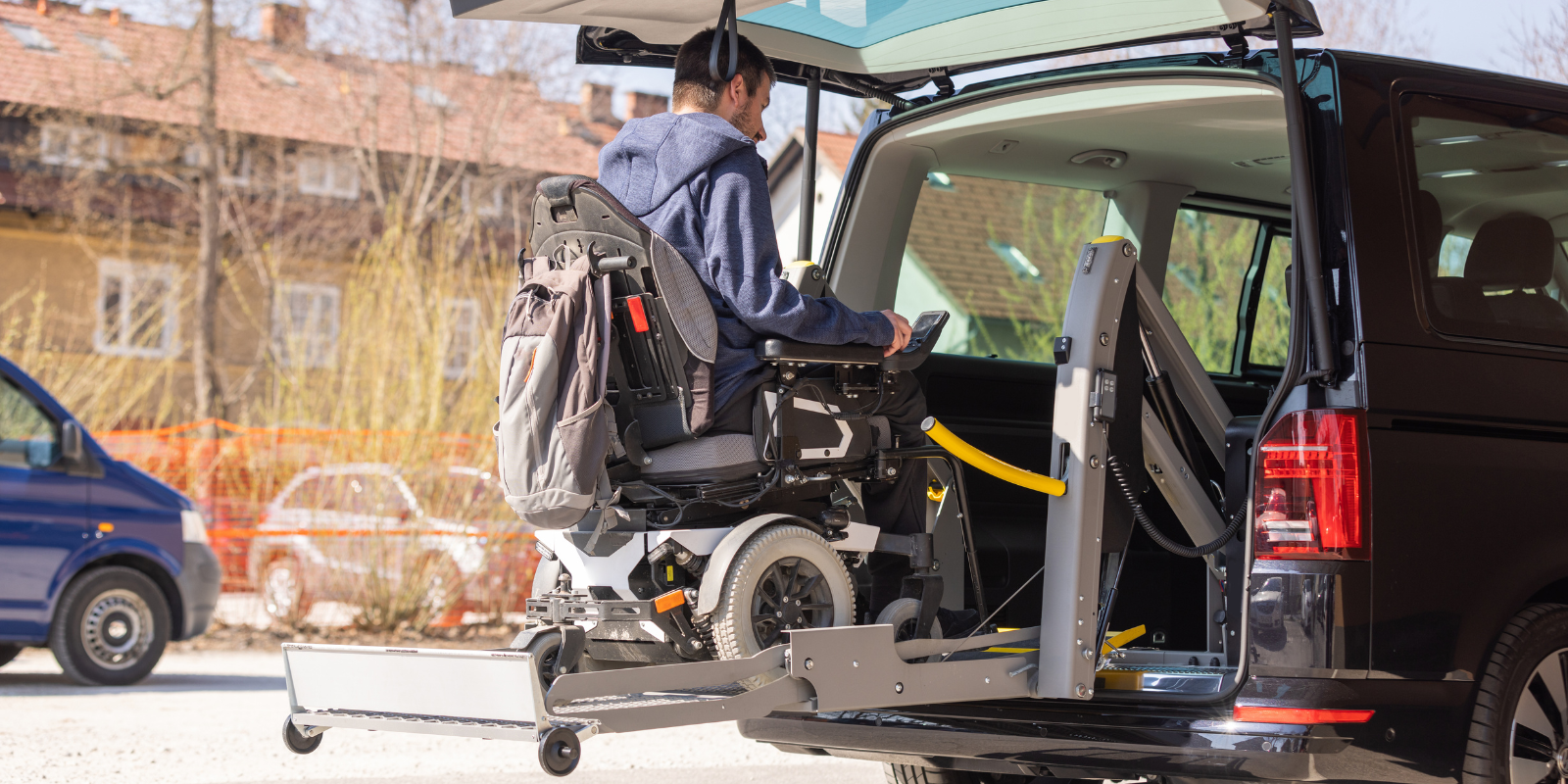 Charitable Trust Grants
The PLAN of CT Charitable Trust is a fund which allows individuals of any age who have a disability to apply for one-time needs-based assistance through a grant to purchase a service or resource meant to enhance the individual's quality of life.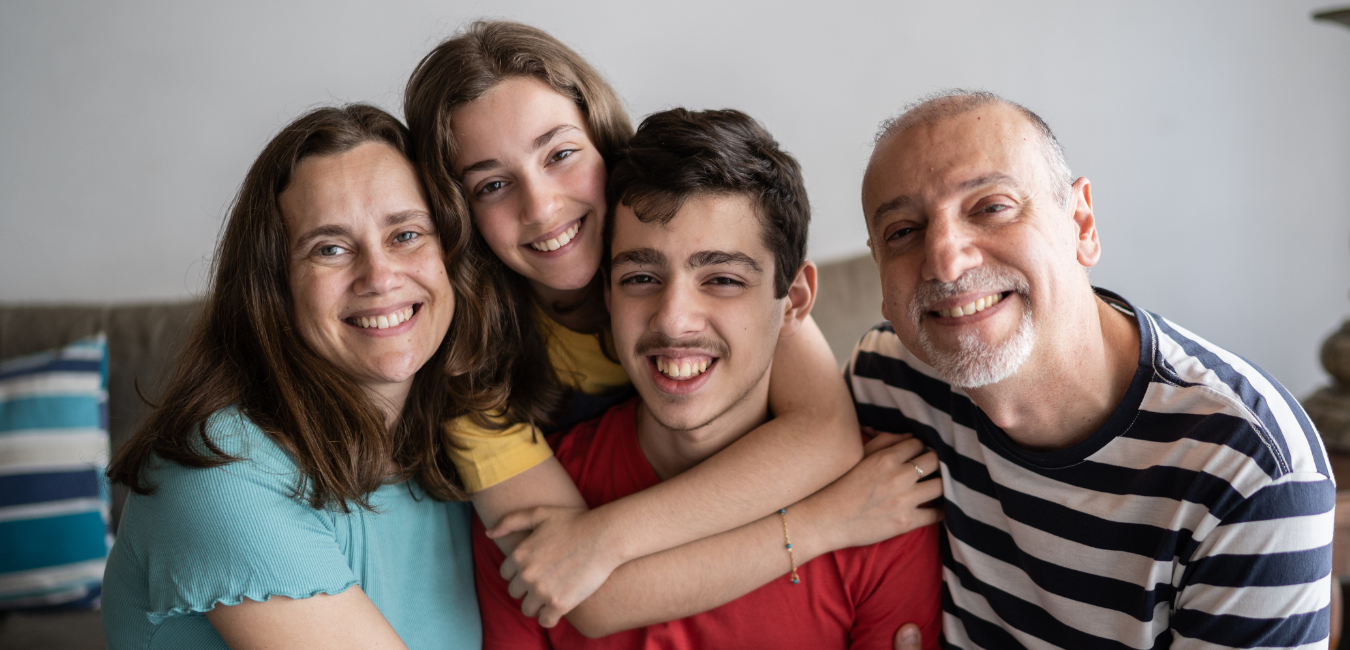 Self-Settled Trusts

A Self-Settled Special Needs Trust is used when a disabled individual under 65 receives a direct inheritance, a back payment from Social Security, a settlement, or a lottery win that would affect their eligibility for state or federal benefits. A Self-Settled trust can protect these assets as well as entitlement eligibility.
PLAN of CT Professional Partners coordinate with a variety of experts who help us create customized plans, in order to ensure that the individuals with disabilities we serve are able to enjoy fulfilling, secure lives. These partners include:
Individuals with disabilities

Family and friends

Community agencies

Attorneys

Financial planners

Insurance agents

Support groups and disability-specific communities
PLAN of CT will assist any individual with a disability, whether they live independently and need certain key supports or whether they are more challenged by their disabilities and need greater fiduciary coordination.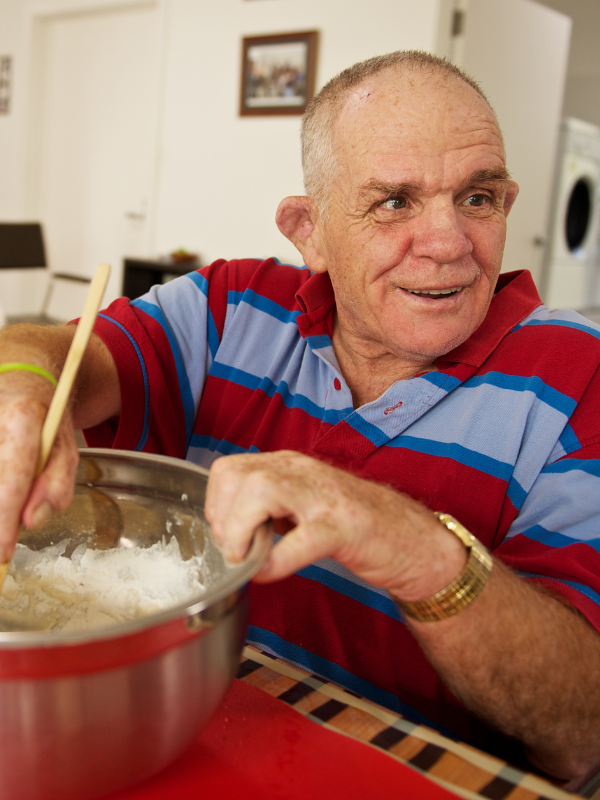 Whether you are a family or a business, you make the difference to our organization and those we serve by contributing financial support, time and/or expertise.
There are various ways to support PLAN of CT.
Subscribe to Our Newsletter
Subscribe to our newsletter to stay informed about how PLAN of CT is helping families of individuals with disabilities
Address
P.O. Box 290937
Wethersfield, CT 06129-0937